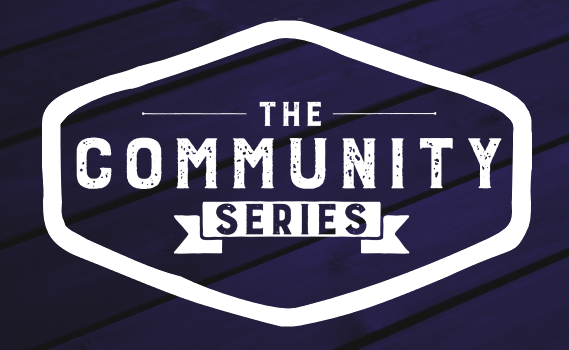 The Community Series by Hamilton Homebuilders
The Community Series is the second line of homes produced by Hamilton Homebuilders. Each model in our Community Series took into account what our customers want and need in today's home – style, space, comfort and affordability. All of our floor plans – the Hodges, Weston, Camden, Shiloh, Sugar Bend and Bexar models – offer large open living areas, great kitchens, spacious master suites and two additional bedrooms. Each floor plan offers a large living area with a great kitchen, relaxing master suite, and additional bedroom and bathroom. The Community Series homes have multiple thermal pane windows, recessed lighting and stainless steel vent hoods (in most models). The style and space offered by these homes are hard to beat. Look through our Community Series homes and let us know if you have any questions!
DISCLAIMER: Because we are continually updating our products and process, the plans, dimensions, materials, features and other specifications shown here are subject to change without notice or obligation. Please refer to working drawings for actual dimensions. Renderings and floor plans are artist's depictions only and may vary from the completed home. Room dimensions and square footage calculations are approximate subject to industry standards. Some features shown are optional.