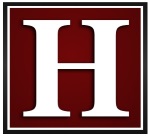 Hamilton Homebuilders is committed to building homes with quality craftsmanship and modern comfort. Every home we build is crafted with pride and created with our customer's complete satisfaction in mind.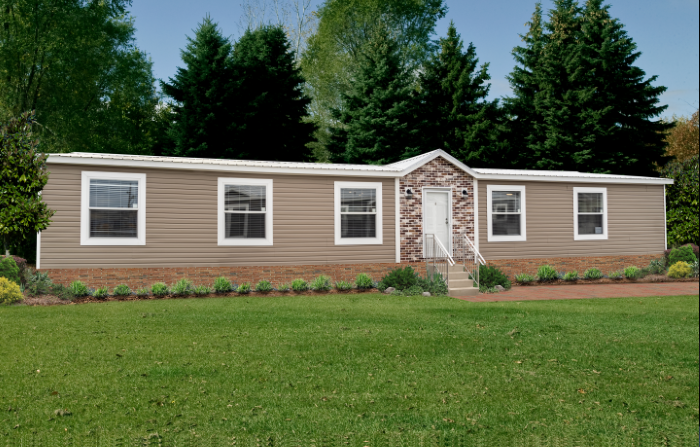 Homes Crafted with Pride.
Hamilton Homebuilders offers a wide variety of quality homes – each one crafted with the customer in mind. With very spacious and unique floor plans, find the one that's right for you.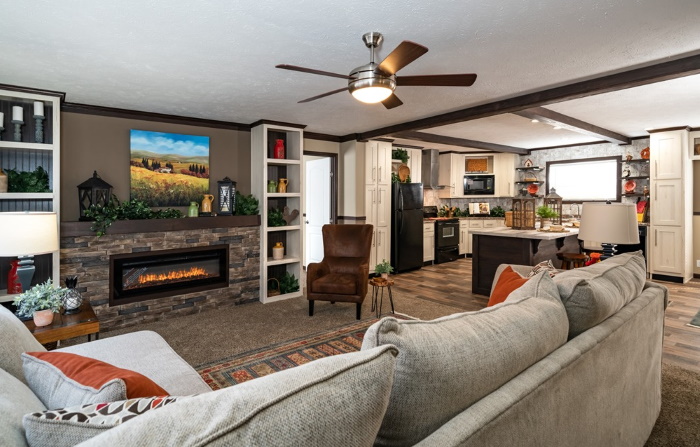 Your Home. Your Way.
A house isn't a home without that personal touch. Look through all the ways you can give your new Hamilton-built home that personal touch that makes it uniquely yours.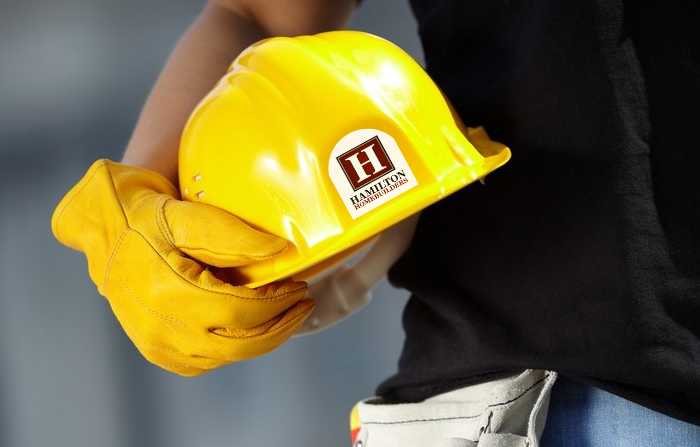 Join the Hamilton Team
Building a great homes starts with building a great team. If you want to know how to be a part of the Hamilton Homebuilders team, check out our available positions on our Careers page.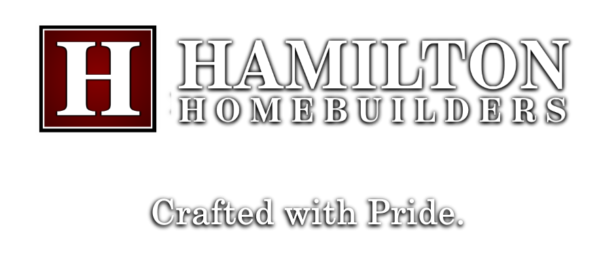 Whatever Your Needs, We Have a Home For You
Hamilton Homebuilders provides a wide selection of homes, from smaller two bedroom homes under 1,000 square feet to large, multi-section homes with over 2,000 square feet. The good news is that every one of our homes is built with the commitment to quality and craftmanship that Hamilton Homebuilders is known for. Explore the lineup of homes that we offer in our National Series, Capital Series, and Community Series.
THIS MONTH'S FEATURED HOME: THE BRISTOL
The Bristol is an incredible 3BR/2BA home in our National Series.  This multi-section home features a wide open floor plan with clear lines of sight in the living room, kitchen, and dining area. With optional wood beams overhead and shiplap accents throughout, the entire house has a rustic feel. And the master suite – it's absolutely amazing. Check out the Bristol and dream about making it your next home!
Designing a Better Home with a Better Roof
There's an old saying about "everyone living under the same roof". When it comes to the quality of home you choose to buy, that saying just isn't true – not everyone is living under the same roof. At Hamilton Homebuilders, we build homes with a 29 Gauge Power Rib Metal Roof. Why is that a big deal?  The easy answer is that homes with a metal roof last longer and have more value than homes without them.  Those aren't the only reasons either. Here are 8 Reasons Why the Power Rib Metal Roof from Hamilton Homebuilders is the Right Choice for our homes – and for your home. Learn More>>