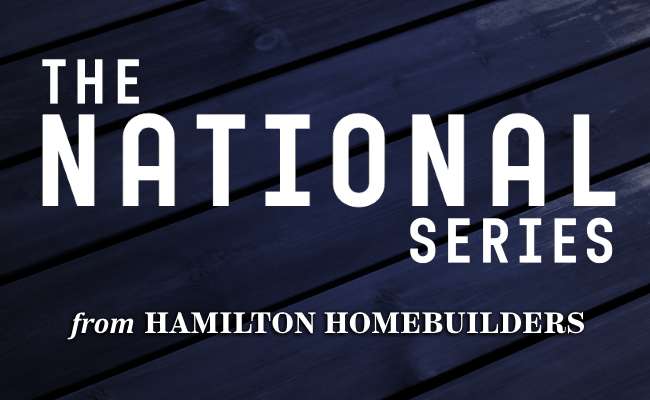 The National Series by Hamilton Homebuilders
The National Series is the largest line of homes currently produced by Hamilton Homebuilders, including the Carolina, Carolina B, Carolina C, Colorado, Utah and Tucson homes. Each model features a multi-section floor plan with 1,800 square feet to 2,280 square feet. They offer wide open living rooms, incredible kitchens, and relaxing master suites. There are 3-bedroom and 4-bedroom configurations. Multiple thermal pane windows let natural light pour in while keeping energy bills low.  With recessed lighting and modern touches throughout, the style of the National series is as contemporary as any other multi-section home on the market. If you are looking for a comfortable home with plenty of space – and still at an affordable price – then the National Series may be for you. Explore our homes below and reach out to us with any questions.
DISCLAIMER: Because we are continually updating our products and process, the plans, dimensions, materials, features and other specifications shown here are subject to change without notice or obligation. Please refer to working drawings for actual dimensions. Renderings and floor plans are artist's depictions only and may vary from the completed home. Room dimensions and square footage calculations are approximate subject to industry standards. Some features shown are optional.